We're staying on course!
Marinetech Coronavirus information:
Dear customers,
Due to the current situation, we will also need to adjust our way of working. The health of our employees must take absolute priority. However, we will maintain our great service and dispatch orders as quickly as possible, and contact persons will continue to be available for you via phone or email!
Nevertheless, the ever-changing situation as well as government requirements may lead to delays in delivery. We will do our best to try and keep these delays as minimal as possible. Many thanks for your understanding.
Best regards from Bremen.
Stay safe!
Your Marinetech team
Marinetech is one of the largest providers of high-quality stainless steel products in Europe
Shackles, swivels, carabiner hooks, chains, connectors, cleats, screws, bolts and much more besides.
At Marinetech, you'll find all connecting elements made of rust-proof stainless steel and designed for commercial use – and the best personal service.
From the wire rope to the hook, and from handles to rings and hinges, Marinetech supplies a comprehensive portfolio of holding products. For boat and yacht building, as well as for architecture or the DIY sector. For wholesale, retail or industry.
If you don't find a specific product you're looking for in our stock, we'll find it for you. That's a promise you can count on! Service
We deliver from Bremen to destinations all over the world: providing over 36,000 different items directly from stock as part of a fast, reliable and secure service.
---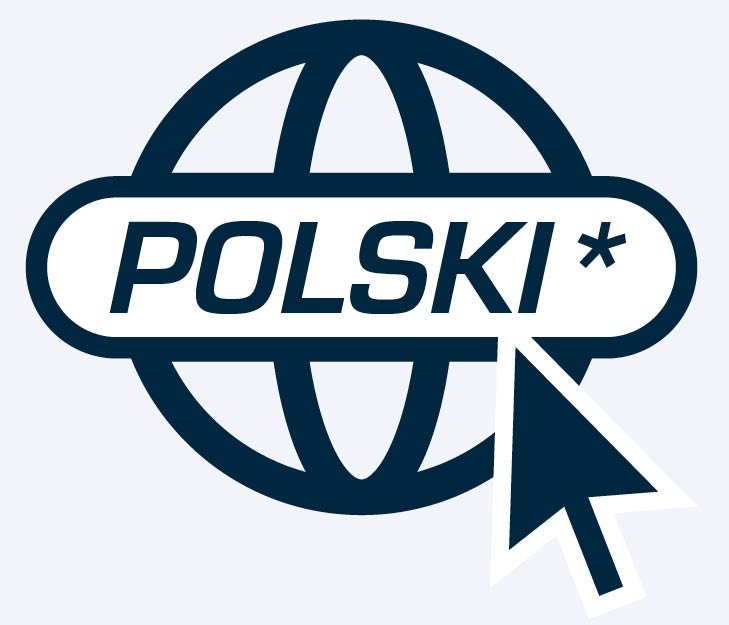 Breaking barriers – forging the path to Poland
The Marinetech website is now available in Polish
Marinetech is continuously expanding its distribution channels in all directions. Our customer base in neighbouring Poland is also growing rapidly. Up to now, our Polish-speaking employees* have made sure that we have been able to understand each other perfectly.
After all, good communication is the best way to keep us all connected :) That's why we've decided to add another string to our bow with the Polish adaptation of our website and are looking forward to making new contacts. Hello Poland!