Marinetech is one of the largest providers of high-quality stainless steel products in Europe
Shackles, swivels, carabiner hooks, chains, connectors, cleats, screws, bolts and much more besides.
At Marinetech, you'll find all connecting elements made of rust-proof stainless steel and designed for commercial use – and the best personal service.
From the wire rope to the hook, and from handles to rings and hinges, Marinetech supplies a comprehensive portfolio of holding products. For boat and yacht building, as well as for architecture or the DIY sector. For wholesale, retail or industry.
If you don't find a specific product you're looking for in our stock, we'll find it for you. That's a promise you can count on! Service
We deliver from Bremen to destinations all over the world: providing over 36,000 different items directly from stock as part of a fast, reliable and secure service.
---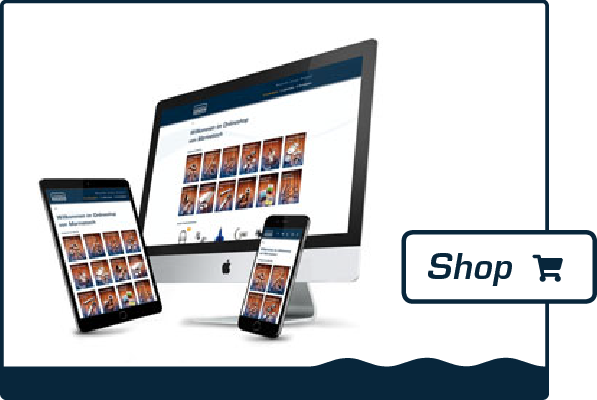 The Marinetech online shop is now online!
Order the entire Marinetech stainless steel range the easy way – at the click of a mouse
Now the time has come! Now, you'll also be able to order the entire range online through Marinetech's online shop. It boasts a clear and concise presentation – not only on PCs, but on tablets and smartphones too. Detailed photos of items present the products in the right light and make it easier for you to make your choice. Intuitive user guidance, smart search functions and informative tips help you to find what you're looking for.
Click here for our new webshop: www.marinetech.shop